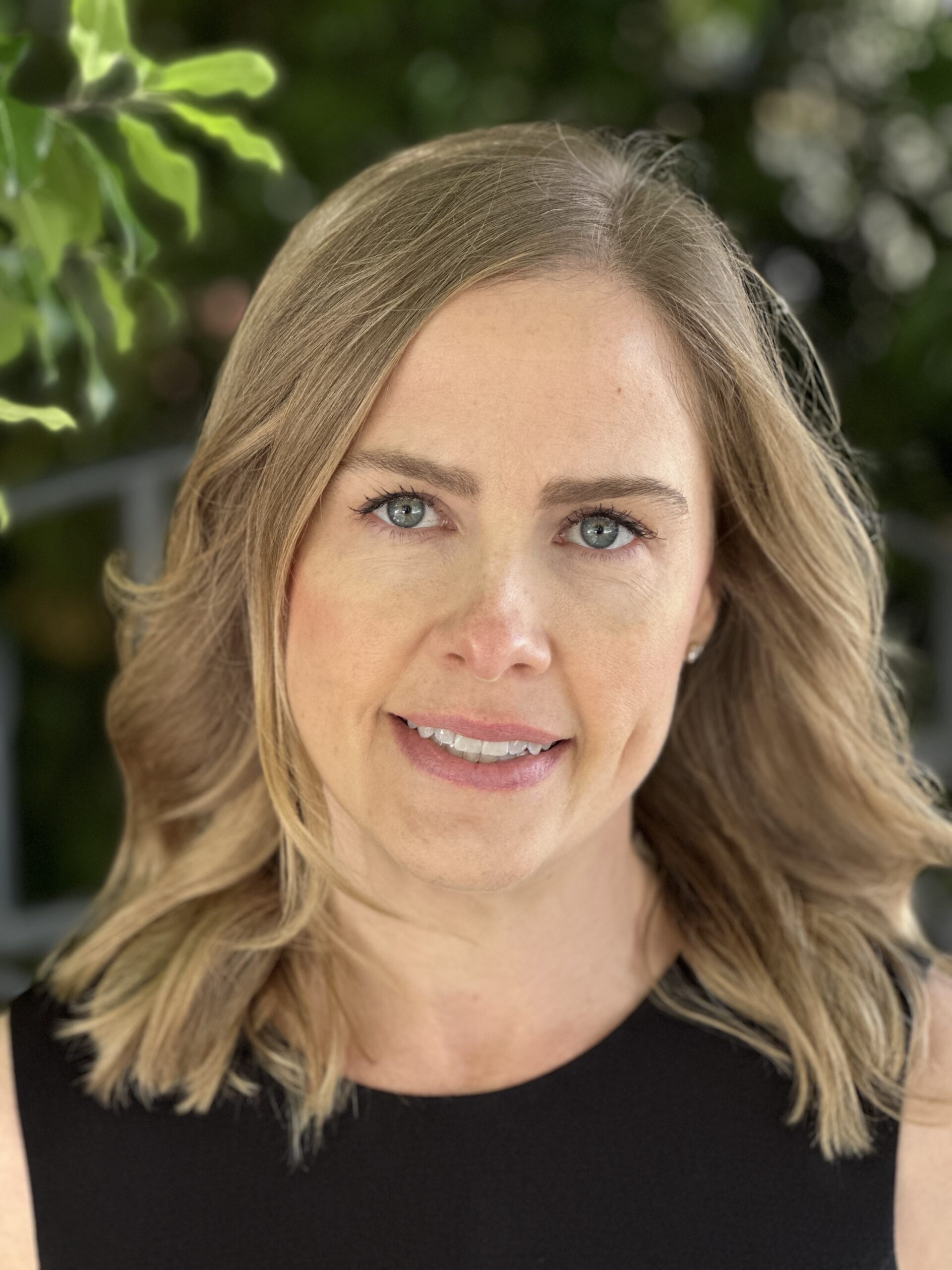 Alaina N. Watts
Assistant Controller
Alaina N. Watts joined Sozo Ventures in 2021.
She supports the accounting and operational functions.
Alaina previously worked as an assistant controller at Shasta Ventures, an early-stage venture capital firm. Before that, she worked as a tax accountant specializing in alternative investments, partnerships and corporate entities in hedge funds, technology and real estate.
Alaina received her Bachelor of Science in Accounting from the University of Alabama at Birmingham, and her Bachelor of Science in Marketing from the University of South Alabama and is a licensed Certified Public Accountant (inactive) in California.
if you want to know more
Sign up for updates

US office
10 California Street, Redwood City, CA 94063
Japan office
10F, Shin-Maru Bldg, 1-5-1 Marunouchi, Chiyoda-ku, Tokyo, 100-6510