About Us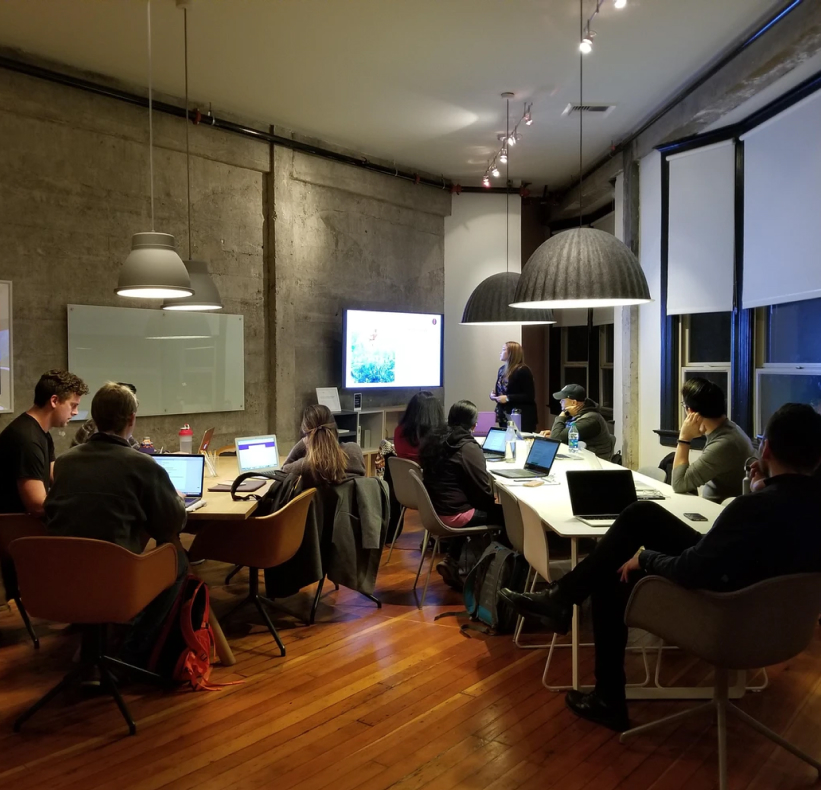 What we do
Sozo Ventures is a leading global acceleration and expansion venture capital firm with deep connections across the venture, startup, and corporate landscapes both in the US and Internationally. Our mission is to create meaningful impact on a global scale.
We leverage our deep networks and personal experience to provide market knowledge, deployment expertise, entity formation guidance, sales channels, hiring, strategy advice, and relationships needed to expand and thrive.
Global expansion and internationalization is not a one-size-fits all approach – we get our hands dirty and dive in at all stages of company building from seed to pre-IPO, and support businesses across multiple stages of financing.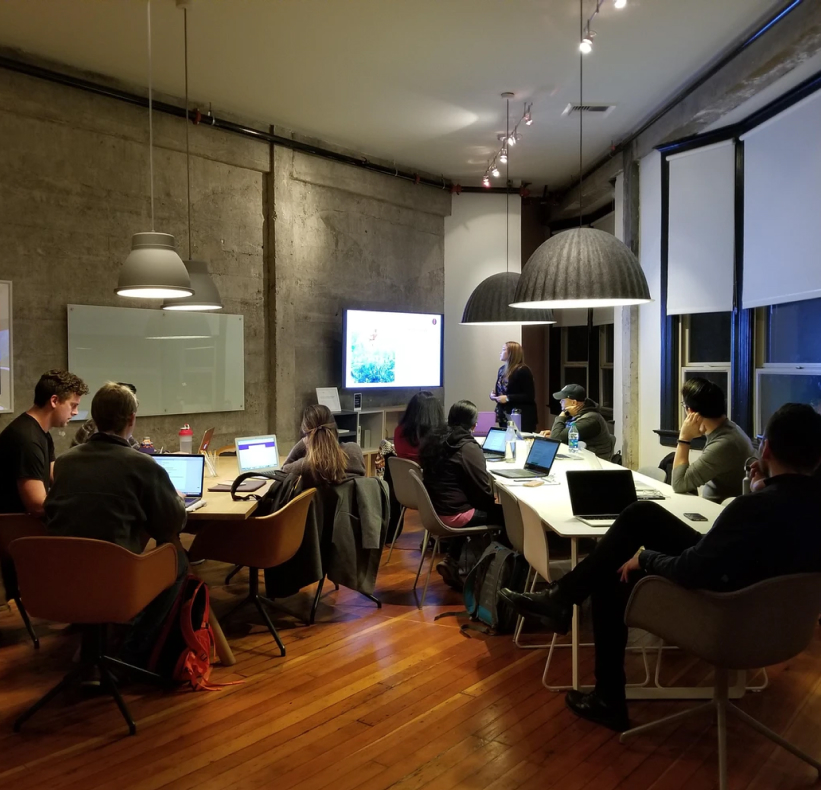 Benefits to Partnering With Us:

We've spent time building deep relationships to expedite your expansion

Sozo is a trusted partner with a robust corporate, executive, and venture capital network

We support our companies from seed to IPO, and all along the journey

Customers, events, country managers, team, introductions, strategy, interpretation - nothing too big or too small
What We Look For
Sozo Ventures invests in 'Readiness Stage' technology companies.
With offices in San Francisco and Tokyo, we look for companies that are at the 'Readiness' Stage – a term coined internally that details companies that have a strong management team and culture, stable long-term investors, credible and recognizable customers and traction, and appropriate organizational structures for target international customers. Readiness is achieved by different businesses at different stages – and Sozo is setup to be a long term flexible supporter of companies that we partner.
We work best with companies that are early in deciding expansion plans, but we can add value across all stages of company building.
Credible industry partners
Foreign customers can be accelerated by strong traction in home markets
Stable long-term investors
Having patient, long-term backers allows for capturing the full potential of foreign markets
Experienced management teams
Startup management teams need flexibility to work with different business cultures
Expansion plans
Every foreign market is different and requires a thoughtful approach
if you want to know more
Sign up for updates

US office
10 California Street, Redwood City, CA 94063
Japan office
Shin-Maru Bldg. 10F, 1-5-1 Marunouchi, Chiyoda-ku, Tokyo, 100-6510