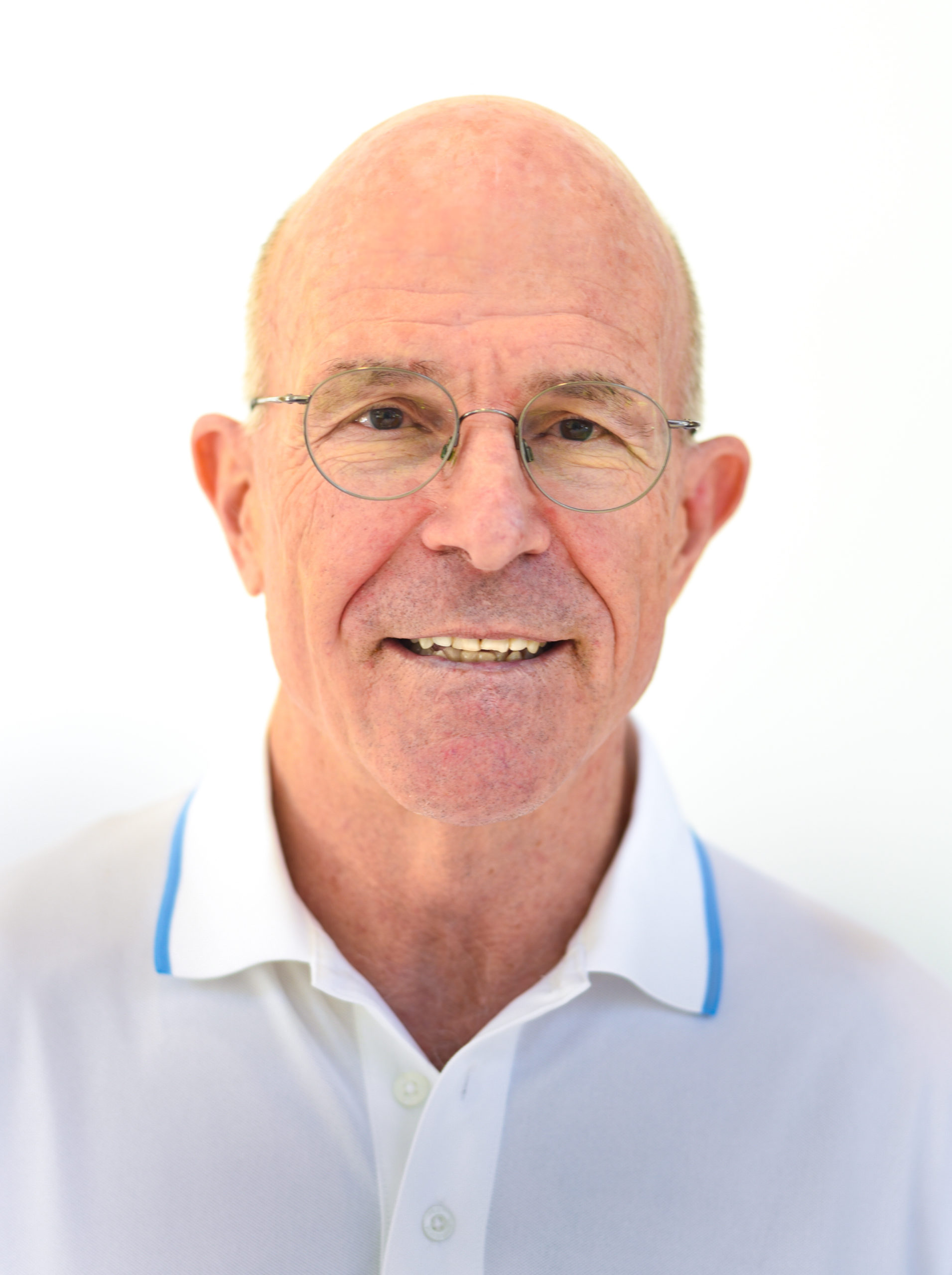 Mitch Underseth
Venture Partner
Mitch Underseth joined Sozo Ventures in April 2018.
His responsibilities include financial analysis and assessments with respect to investment opportunities, as well as providing financial and operational support to portfolio companies.
Mr. Underseth's professional experience includes over 30 years of executive financial management roles ranging from early-stage venture-backed companies to Fortune 500 companies. In addition to his financial management positions, Mr. Underseth has also fulfilled COO and interim CEO roles.
Mr. Underseth received an MBA from the University of Washington and graduated with a BS in Finance from Lewis and Clark College.
if you want to know more
Sign up for updates

US office
10 California Street, Redwood City, CA 94063
Japan office
10F, Shin-Maru Bldg, 1-5-1 Marunouchi, Chiyoda-ku, Tokyo, 100-6510