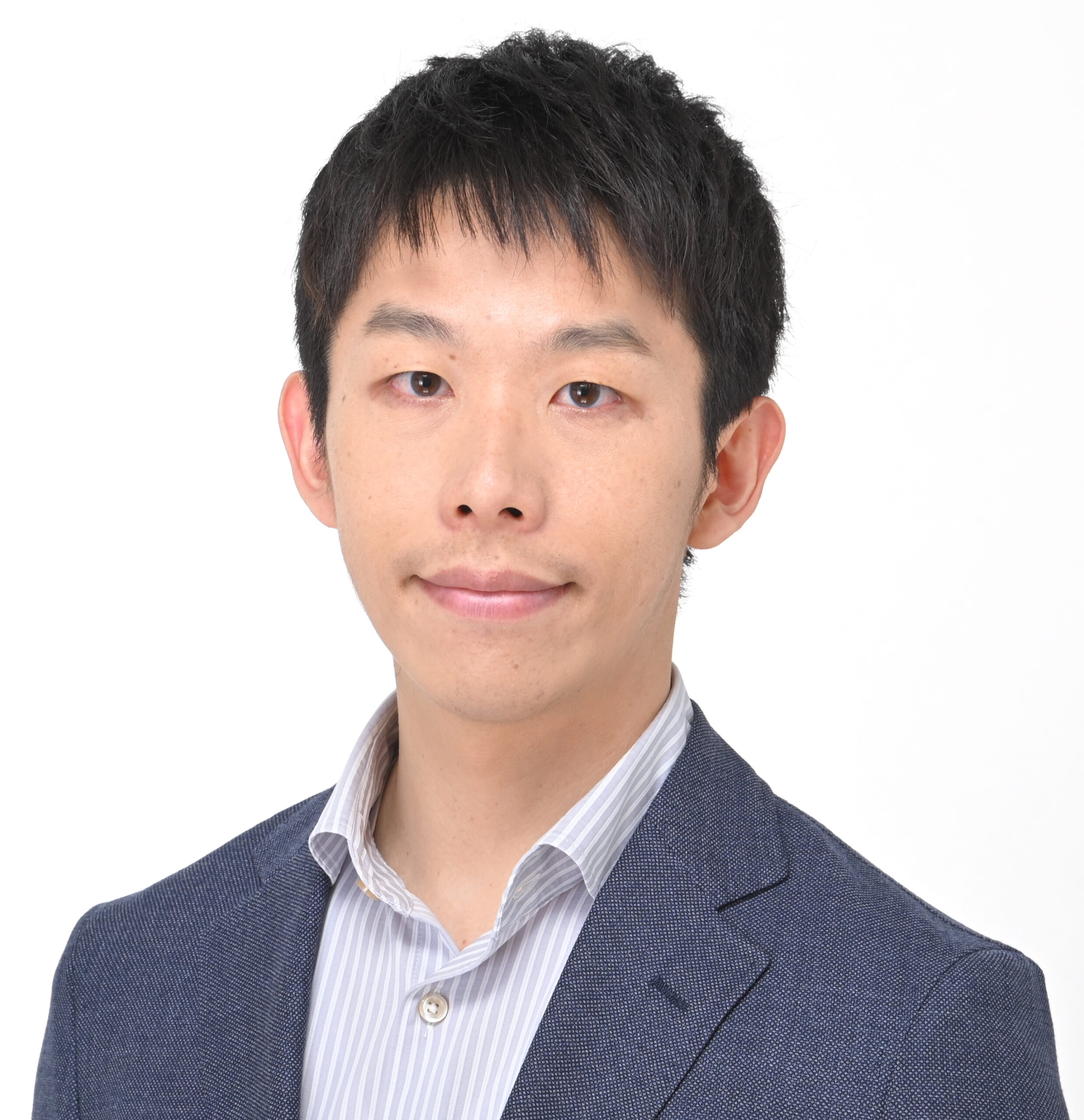 Yoshitaka Kadoya
Principal
Yoshitaka Kadoya joined Sozo Ventures in March 2022.
Yoshitaka is a Principal at Sozo Ventures, where he helps global startups develop business opportunities in Japan. By conducting in-depth market research and drawing on his expertise in finance, he helps startups understand the market better, design a strategy and find clients and the right business partners.
His industry knowledge comes from his 10 years at Hokuriku Bank, the largest regional bank in Hokuriku Region. While building and maintaining long-term relationships with small-and-medium business clients, he sourced and structured dozens of business loans and sold various banking products. He also initiated and led business development projects, including establishing the bank's equity investment arm, building IT consulting/solution businesses and designing business structures to capitalize on real estate development.
Yoshitaka graduated from Stanford University with an MBA, and also graduated from Tokyo University with a Bachelor of Laws.
As an evangelist of his hometown, he loves to elaborate on the depth and breadth of the Hokuriku Region's industries, especially when people assume it is a bland countryside of just rice paddies and yellowtails. In so doing, he always tries to be polite but can't always promise that all his details will be relevant, much less riveting.
if you want to know more
Sign up for updates

US office
10 California Street, Redwood City, CA 94063
Japan office
10F, Shin-Maru Bldg, 1-5-1 Marunouchi, Chiyoda-ku, Tokyo, 100-6510