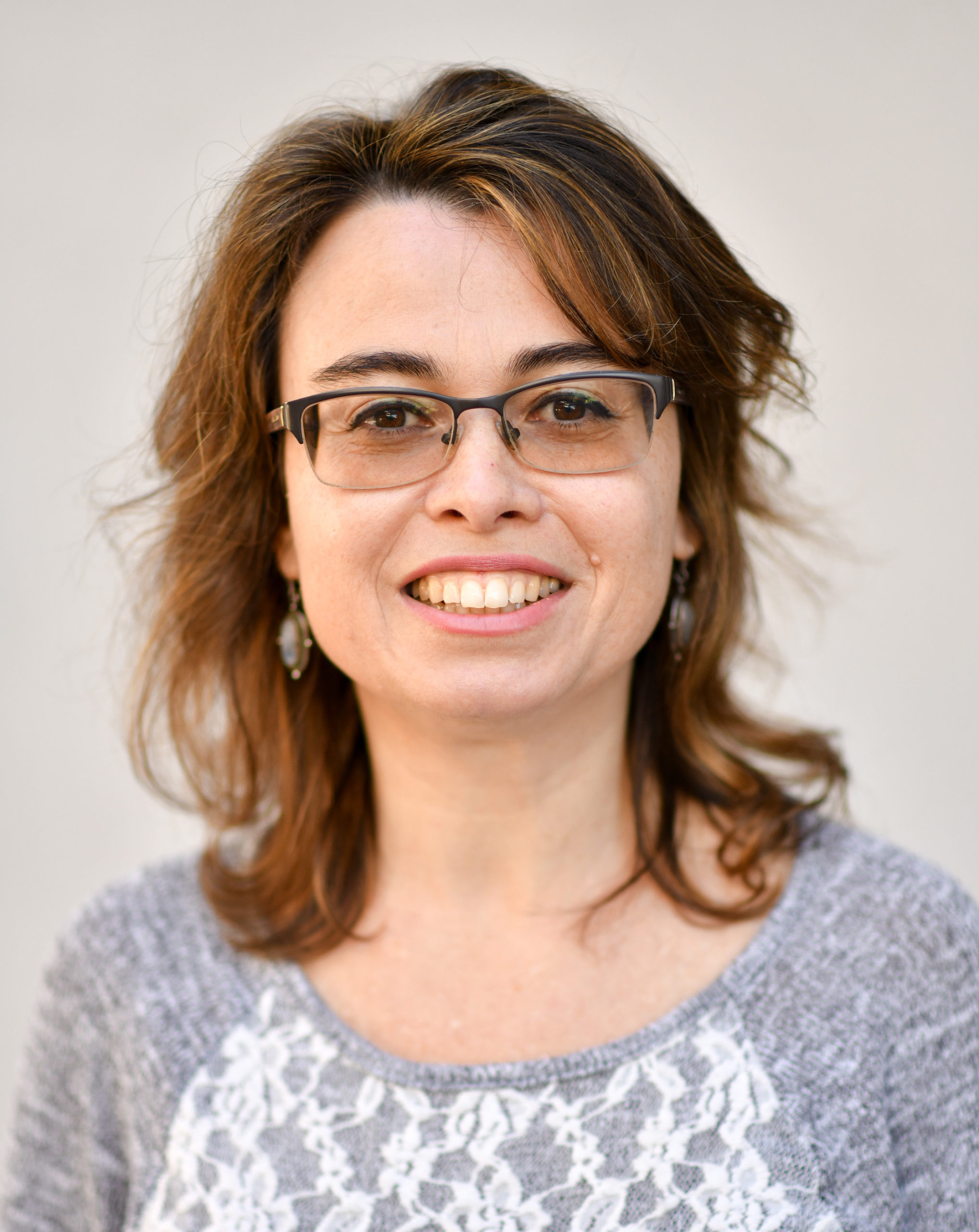 Elena Winefeld joined Sozo Ventures in January 2017.
Prior to joining Sozo, Elena was the VP of Finance at Acero Capital, a Menlo Park-based venture capital firm with $150M AUM, and served as a Controller at Nokia Growth Partners (NGP), a global venture capital firm with $700M AUM across 4 funds. She also served as a Financial Analysis Manager, owning portfolio analysis and reporting process of 40+ portfolio companies as well as the Fund Of Funds program. Prior to NGP, Elena held various operational accounting positions with technology companies and a tax position with a local CPA firm.
Elena has a Software Engineering background. She holds a B.S. degree in Economics and Management from Technion (Israeli Institute of Technology), with a concentration in Accounting, Finance and Information Systems.
if you want to know more
Sign up for updates

US office
10 California Street, Redwood City, CA 94063
Japan office
10F, Shin-Maru Bldg, 1-5-1 Marunouchi, Chiyoda-ku, Tokyo, 100-6510