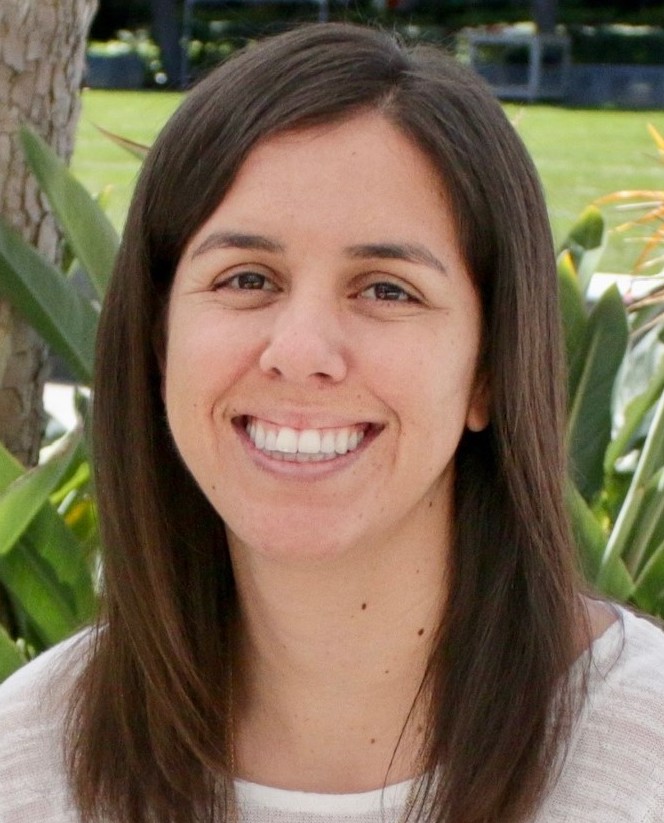 Lauren Gomez joined Sozo Ventures in February 2022.
Lauren leads the investment operations, focusing on scaling Sozo's pipeline to ensure the firm has the right information, with the right people, at the right time. She optimizes the deal flow to ensure seamless experiences for our LPs, entrepreneurs and executives.
Before joining Sozo Ventures, Lauren interned with Fitbit as a supply and demand manager. After that, she worked for five years as an Operations Rotation Engineer at Western Digital, where her roles spanned the flash supply chain. She also managed inventory for more than 10 OEM customers and delivered strategic insights for flash product technology transitions.
Lauren received a Master's in Management Science and Engineering from Stanford University. Prior to that, she graduated from California Polytechnic University, Pomona with a BS in Mathematics.
While at Cal Poly, she constructed floats for the famed Tournament of Roses Parade, which entailed gluing flowers all over a 55-ft. float, and welding animatronic penguins—two skills she doesn't imagine ever using again.
if you want to know more
Sign up for updates

US office
10 California Street, Redwood City, CA 94063
Japan office
10F, Shin-Maru Bldg, 1-5-1 Marunouchi, Chiyoda-ku, Tokyo, 100-6510