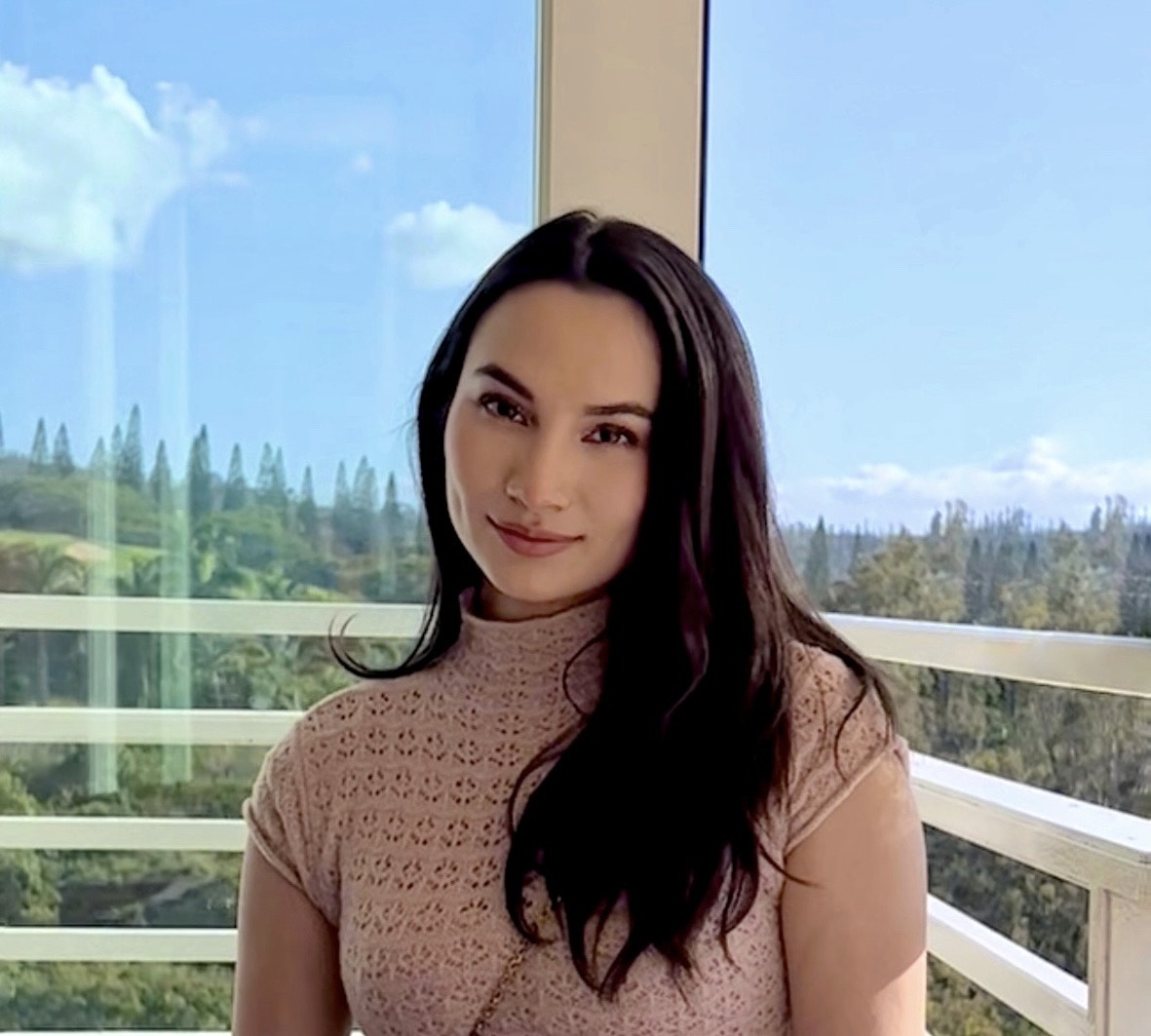 Jessica Eschen
Administrative Assistant
Jessica Eschen joined Sozo Ventures in March 2022.
Jessica's responsibilities include the management of daily office operations as well as the often complicated (and often impossible) task of coordinating meetings for members of our team. She also provides general support to ensure the office is running smoothly and efficiently.
Jessica graduated cum laude with a bachelor's degree in Business Administration from San Jose State University. Before joining Sozo, she was a marketing coordinator for a construction and engineering firm. Prior to that and throughout her time in college, she worked at a prestigious beauty retailer.
She grew up in San Jose, the middle of three sisters, and says her greatest vice is, "Shopping for things I don't need, such as more clothes and beauty products. (I miss my employee discount!)"
if you want to know more
Sign up for updates

US office
10 California Street, Redwood City, CA 94063
Japan office
10F, Shin-Maru Bldg, 1-5-1 Marunouchi, Chiyoda-ku, Tokyo, 100-6510