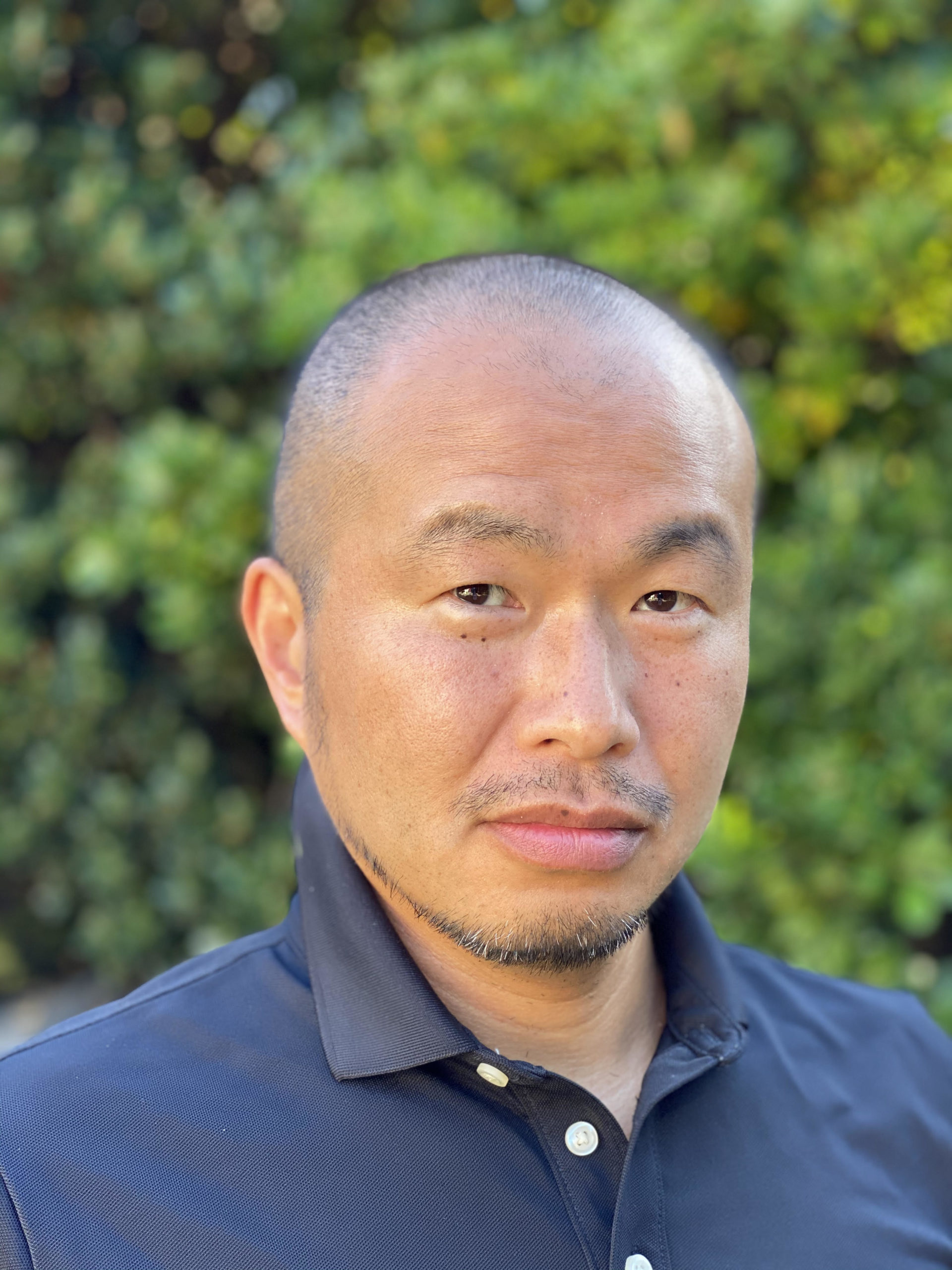 Ray Hatoyama
Venture Partner
Ray Hatoyama joined Sozo Ventures in August 2016.
He is a Venture Partner of Sozo Venture. Mr. Hatoyama is highly experienced in corporate strategy for globalization and corporate governance.
Until recently, Mr. Hatoyama was the Managing Director of Sanrio Co., Ltd (owner of the wildly popular Hello Kitty brand), and he had executed Sanrio's global expansion strategy. He not only made Hello Kitty a global iconic brand, but also succeeded in acquisition of a UK brand named Mr. Men Little Miss and bringing the franchise to Hollywood. As a global strategist, he's seen the market cap rise from $500 million to $3.5 billion in seven years after he joined the company in 2008.
Mr. Hatoyama serves as the independent director for various listed companies such as LINE Corp. (largest SNS in Japan), Pigeon Corp. (the leading childcare and nursing products company), and Transcosmos Inc. (the leading provider for Business Process Outsourcing) in addition to being a Kauffman Fellow. Previously, Mr. Hatoyama also served on the board of DeNA Co., Ltd (the leading mobile gaming company in Japan). Mr. Hatoyama is also the CEO of Hatoyama-Soken, his own research and consulting arm.
Before Sanrio, he was part of Mitsubishi Corporation's content division. There, he also handled media content business operations at the Avex Group, Lawson, Inc., and other companies.
Mr. Hatoyama graduated from Aoyama Gakuin University's School of International Politics, Economics, and Communication in 1997. He earned his MBA from Harvard Business School in 2008. Mr. Hatoyama earned his IDP-C, a Certificate in Corporate Governance from INSEAD in 2016. He is currently a Visiting Scholar of Stanford University. He has produced various publications including the article in Diamond Harvard Business Review, "How Sanrio Turned Hello Kitty into a Global Brand" (ASIN: B010LBF840).
At Sozo, Mr. Hatoyama helps portfolio companies execute global expansion and strengthen corporate governance with his various global and operational experience.
if you want to know more
Sign up for updates

US office
10 California Street, Redwood City, CA 94063
Japan office
Shin-Maru Bldg. 10F, 1-5-1 Marunouchi, Chiyoda-ku, Tokyo, 100-6510