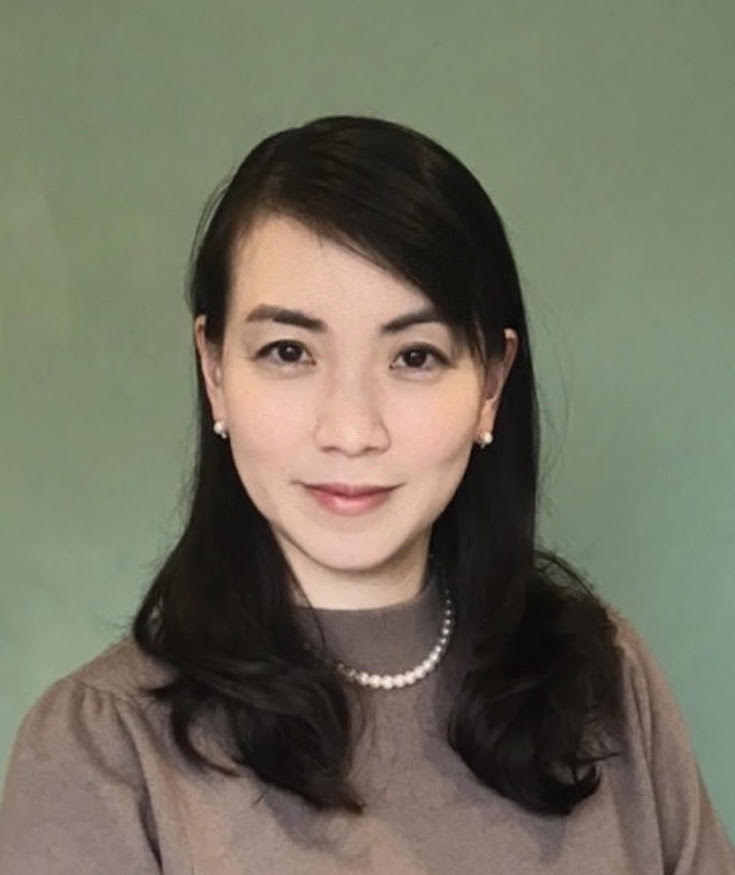 Kaori Onguchi
Senior Associate
Kaori Onguchi joined Sozo Ventures in March 2022.
She helps our portfolio companies develop business opportunities in Japan by tapping into her genius at integrating cross-functional and cross-cultural teams. That skill-set has no doubt been enhanced by her extensive exposure to multiple cultures–she has lived in Tokyo, Dusseldorf, Toronto, Semarang and London.
After college, Kaori worked as an equity research analyst for JP Morgan Securities. After having her first baby, she wanted to focus more on people rather than numbers, so she joined Human Value, an organizational development consulting company. After that, she co-founded an organic vegetable distribution business and became an organic farmer. Before joining Sozo, she was the Managing Director in Japan for a Silicon Valley-based startup in the digital health space.
Kaori is a mother of three daughters, which she says makes her adept at managing multiple crises simultaneously, and an expert at high-level mediation.
if you want to know more
Sign up for updates

US office
10 California Street, Redwood City, CA 94063
Japan office
10F, Shin-Maru Bldg, 1-5-1 Marunouchi, Chiyoda-ku, Tokyo, 100-6510