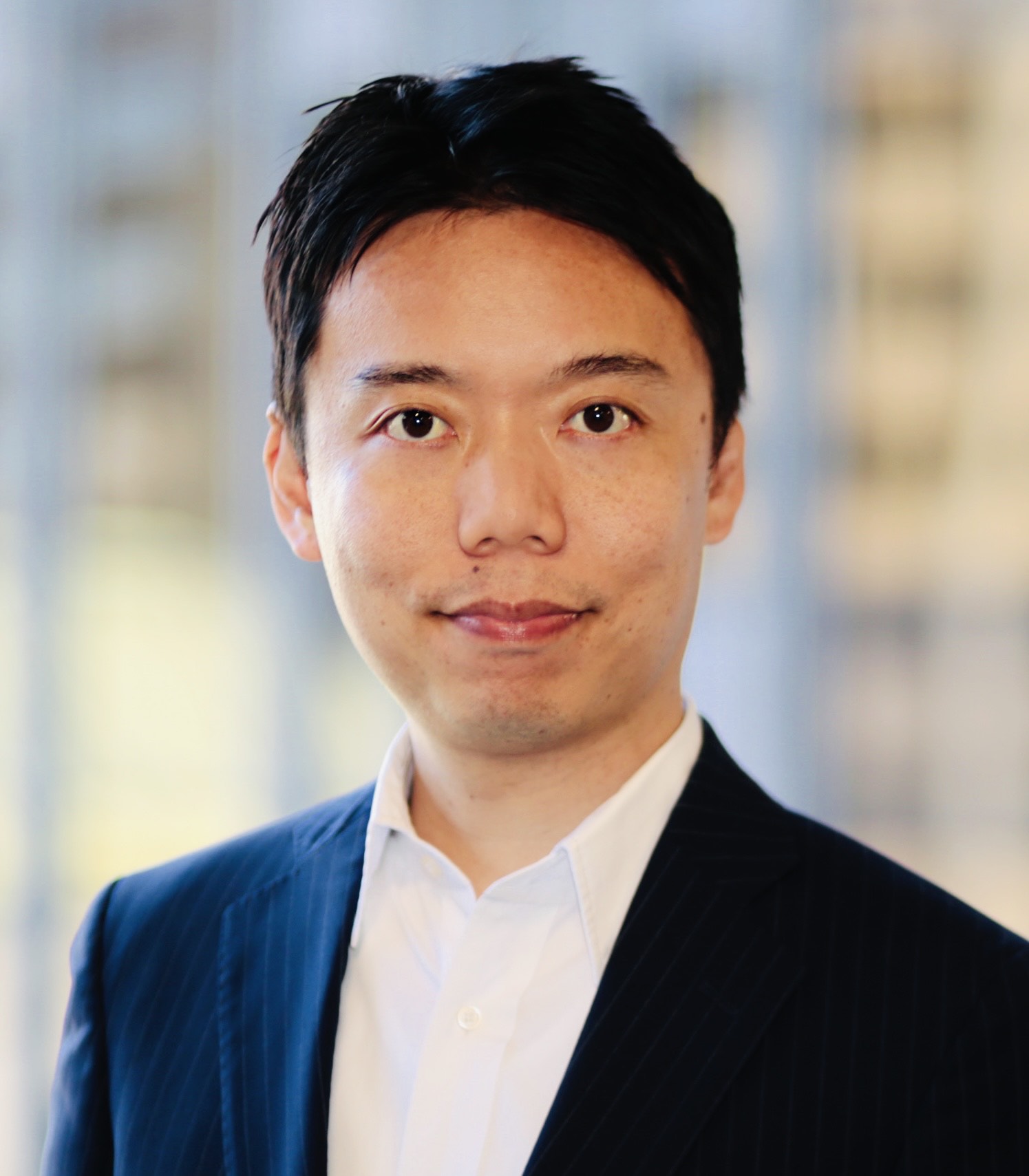 Kenichi Saito
Senior Director
Kenichi "Ken" Saito joined Sozo Ventures in August 2022.
As a Senior Director, Ken focuses on strategy, investment initiatives, business development and educational activities.
He spent over 21 years at MUFG Bank, Japan's top financial group where, as Managing Director of the DX Office, he led corporate innovation activities globally. In 2009, he was stationed in Singapore for three years, managing partnerships with banks in India, Vietnam and the Philippines. From 2015 to 2020, he led MUFG's Global Innovation Team in the Bay Area, where he was responsible for start-up investments and business development, especially in fintech. Ken believes the innovations he developed at MUFG can be an engine of growth for large companies all over the world, which is why he joined Sozo.
Ken received an MBA from the University of Michigan, Ross School of Business, and also graduated from Waseda University with a bachelor's in engineering in Electronics, Information and Communication.
His career has put a lot of stamps on his passport — he has lived in Singapore, Ann Arbor, Michigan, Silicon Valley and now Tokyo. His family (wife, son and daughter) has learned to love all that travel, and are big fans of that uniquely American form of relaxation: the exhausting road trip. They once drove from San Francisco to Mt. Rushmore, a distance of 1,370 miles, each way. So if you need a recommendation for a good rest stop near Casper, Wyoming, Ken may be able to help.
if you want to know more
Sign up for updates

US office
10 California Street, Redwood City, CA 94063
Japan office
10F, Shin-Maru Bldg, 1-5-1 Marunouchi, Chiyoda-ku, Tokyo, 100-6510