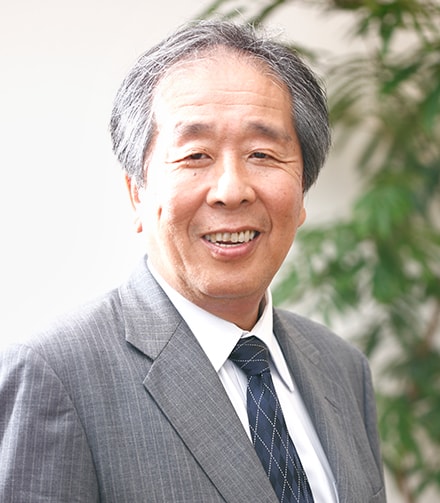 Masayuki Fujii
Senior Director
Masayuki Fujii joined Sozo Ventures in July 2016.
His main role is Sozo's Investors Relationship Management in Japan, including various client services with financial investors.
Before joining Sozo Ventures, Mr. Fujii spent more than 37 years at Nomura Securities. In the Asset Management Division of Nomura Holdings, he was responsible for client services with Japanese public pension funds, such as GPIF, the largest pension fund in the world, as Managing Director of Public Fund Marketing Department at Nomura Asset Management. And then at Nomura Private Equity Capital, he was Managing Director in charge of Client Service Department, promoting many top-tier global private equity funds, which included several venture capital funds, in Japanese institutional investors market.
Prior to the AM Division, Mr. Fujii was engaged in the commercial banking start up project. He spent 9 years in London, and in the last 2 years of that period, he headed the European Banking Division and ran the core commercial banking entity in Nomura, Nomura Bank International in London, as Chief Executive Officer.
Mr. Fujii graduated from Waseda University and received BA in Political Science. He is also a Chartered Member of the Security Analysts Association of Japan.
if you want to know more
Sign up for updates

US office
10 California Street, Redwood City, CA 94063
Japan office
10F, Shin-Maru Bldg, 1-5-1 Marunouchi, Chiyoda-ku, Tokyo, 100-6510