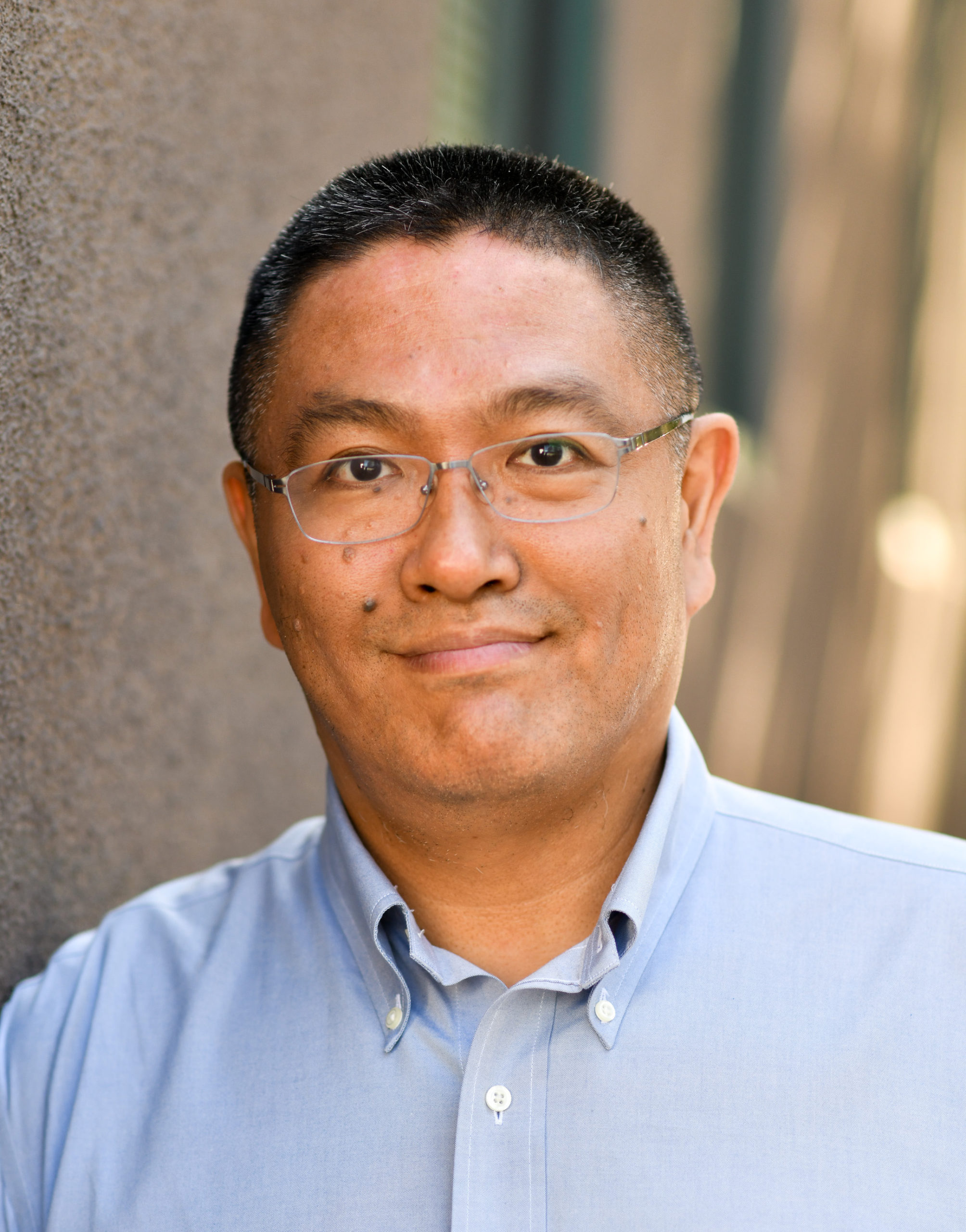 Koichiro Nakamura
Senior Managing Director
Koichiro "Koh" Nakamura is a Founder and General Partner of Sozo Ventures. He made the 2021 Forbes Midas List for investments in Coinbase and Palantir (2020 IPO), and for leading Sozo's investment in Square. Prior to co-founding Sozo, he spent over 20 years building technology companies and was a member of the founding team of Yahoo Japan. At Mitsubishi Corporation, he created relationships with large Japanese conglomerates, providing the credibility needed for portfolio start-ups to find alpha and beta customers. While there, he created Japan's first Application Service Provider (ASP), and Datastations (acquired by ValueCommerce). Koh also launched the Innovation Kitchen, which incubated seed-stage ventures in Japan. At Innovation Kitchen, he invested in university technology and served on the board of Scigineer, Japan's leading discovery engine company, which went public in 2014 (TSE).
He graduated from Waseda University, then received an MBA from the University of Chicago. He was a member of Kauffman Fellows Class 12 and received the Jeff Timmons Memorial Award in recognition of his outstanding contributions to the program.
Koh, who says, "iconic companies go global, and global markets go through Japan," has shepherded hundreds of companies through international expansion, and has shared his expertise in Nikkei, MarketWatch, Forbes Japan, Venture Capital Journal, Newspicks, and many other publications.
if you want to know more
Sign up for updates

US office
10 California Street, Redwood City, CA 94063
Japan office
10F, Shin-Maru Bldg, 1-5-1 Marunouchi, Chiyoda-ku, Tokyo, 100-6510