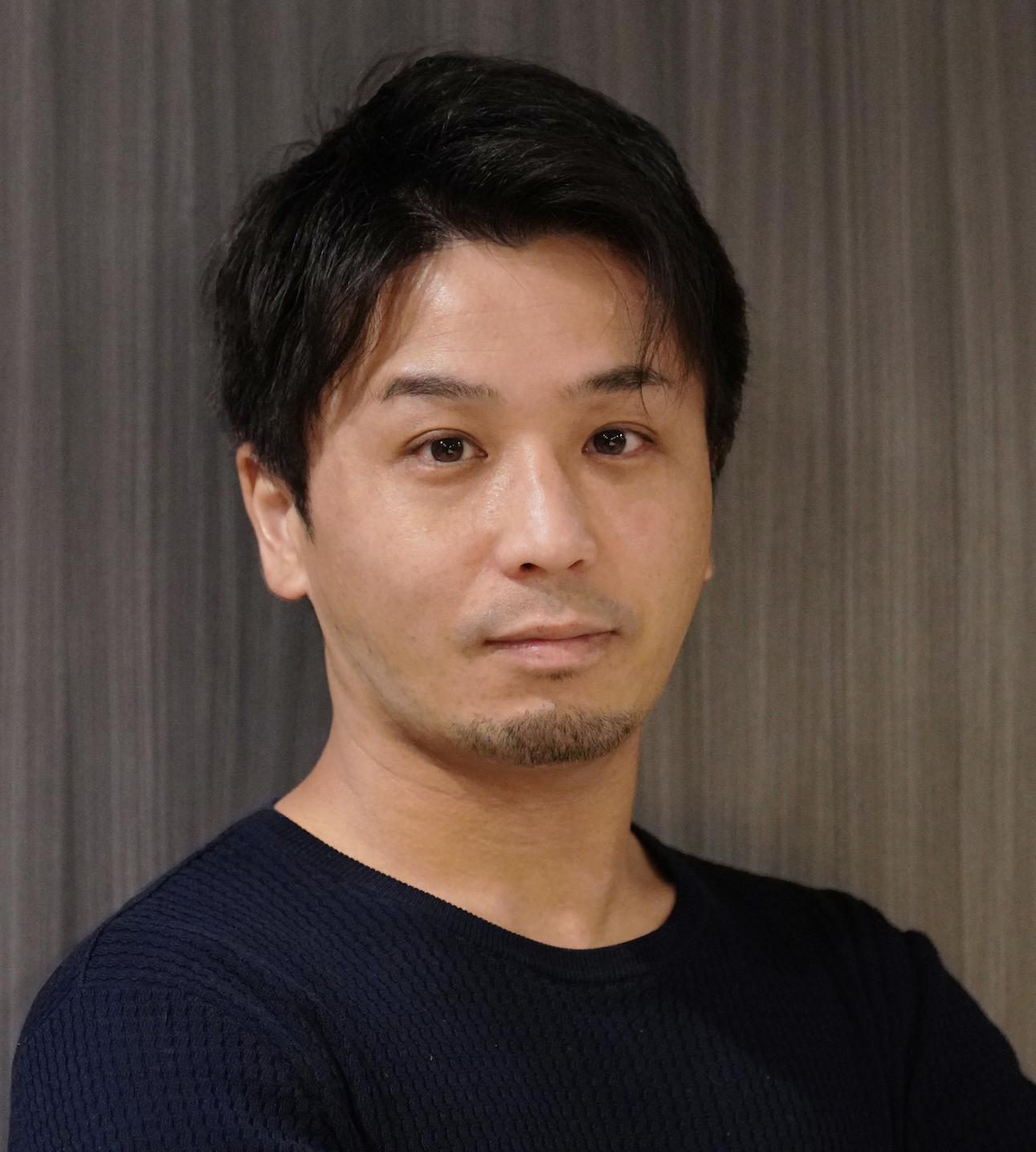 Yoshihiro Kohara
Principal
Yoshihiro Kohara joined Sozo Ventures in February 2017.
His main focus is on startup investment and business development. He spent his first three years at Sozo working with the business development team in Tokyo, where he led business development and partnerships in the Japanese market for leading startups such as Zoom and Revolut.
In 2020, he moved to the US to work with the Investment team. Prior to Sozo, he worked at Digital Garage, one of the pioneers of the Japanese internet industry, where he was in charge of business development for fintech businesses and contributed to the growth of the startup ecosystem in Japan.
Mr. Kohara graduated from Meiji University and had experienced working at a Silicon Valley startup while still in school. This experience has led him to this industry.
if you want to know more
Sign up for updates

US office
10 California Street, Redwood City, CA 94063
Japan office
10F, Shin-Maru Bldg, 1-5-1 Marunouchi, Chiyoda-ku, Tokyo, 100-6510