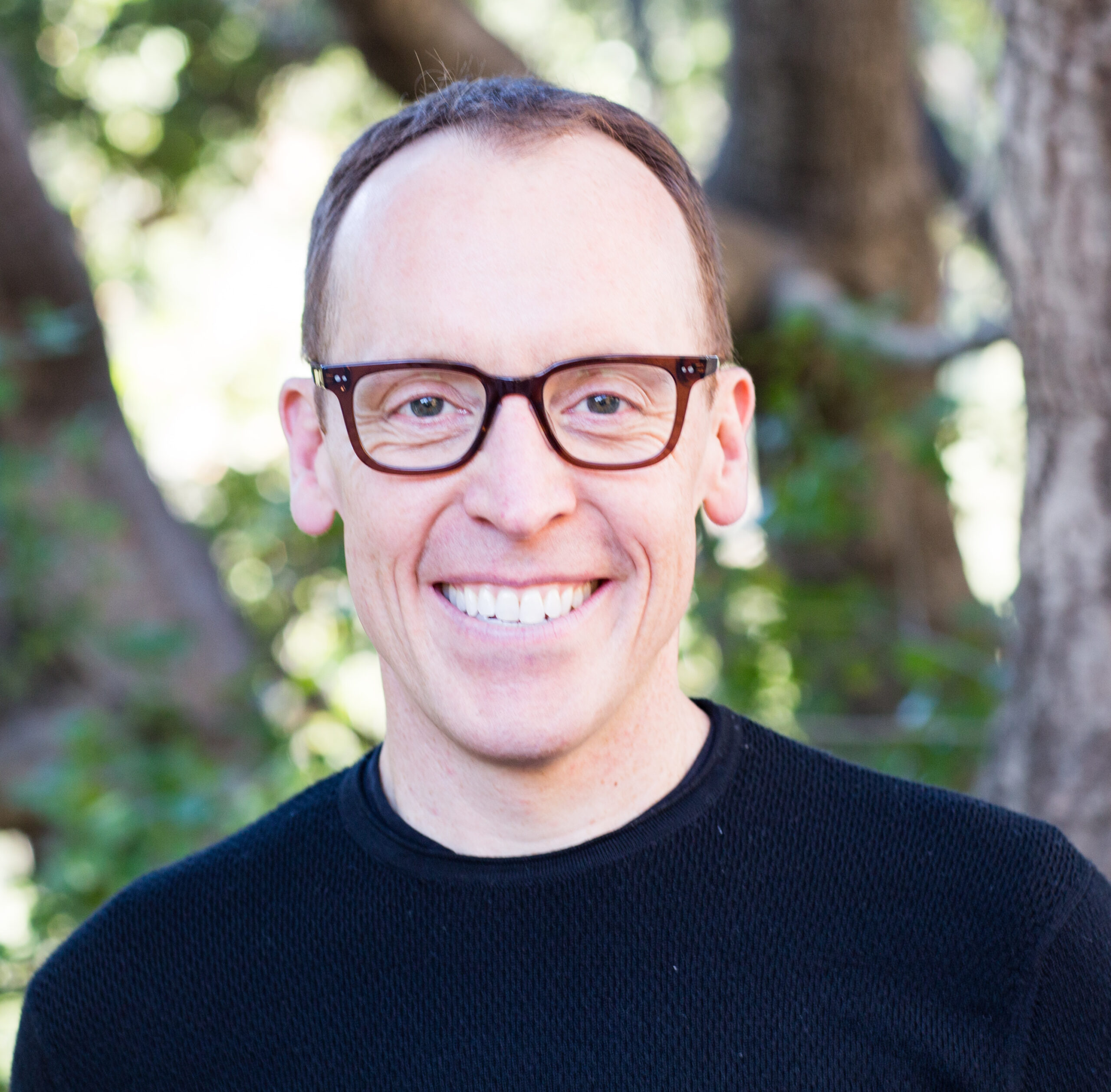 Rob Freelen
Managing Director
Rob Freelen joined Sozo Ventures in September 2022.
Rob is a Managing Director and investing partner at Sozo Ventures. Prior to joining Sozo in 2022, he was an executive at Silicon Valley Bank where he led both technology and healthcare teams. Most recently, Rob was Head of VC Relationship Management, serving as principal advisor to SVB Capital's Fund-of-Funds and primary relationship manager for many of the most active US Venture firms, including A16Z, Sequoia, Emergence and Felicis. Earlier in his SVB career he opened the Santa Monica office and helped drive the Los Angeles region's exceptional growth ('15-'20), helped reorganize the sales organization as SVB's first Chief of Staff, and contributed to record-setting growth as Head of Business Development for the Healthcare/Life Sciences practice.
Rob has a B.A. in Psychology from Whitman College and has lectured at UCLA, USC and Stanford University on venture capital and venture lending.
Despite having been born and raised on the Stanford University Campus, Rob and his wife moved to LA for SVB in 2015 and quickly fell in love with everything about their Santa Monica community, except the density of Dodger fans. On the weekends, Rob can be found chasing his three daughters through waves, on trails and reluctantly, into shopping malls.
if you want to know more
Sign up for updates

US office
10 California Street, Redwood City, CA 94063
Japan office
Shin-Maru Bldg. 10F, 1-5-1 Marunouchi, Chiyoda-ku, Tokyo, 100-6510