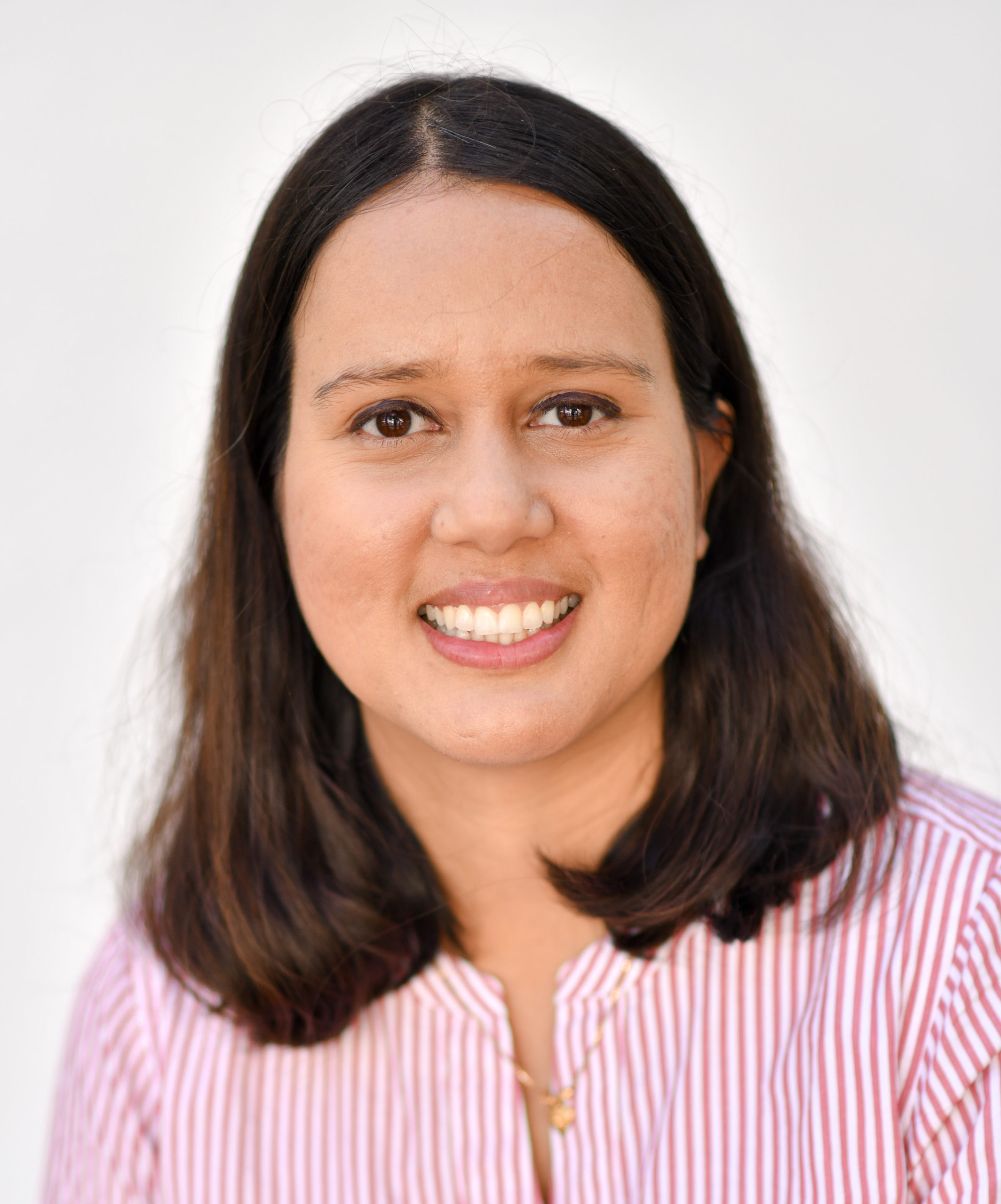 Neha Atreya joined Sozo Ventures in November 2018.
She is involved in the firm's fund operations and administration. She has over six years of experience in the venture capital industry.
Previously, she was at 5AM Ventures, a leading life sciences venture capital firm, where she was responsible for the firm's fund management, operations, and reporting. Prior to joining 5AM Ventures, she was Controller at Asset Management Ventures, and an Accounting Associate at Stanford University.
Neha has a bachelor's degree in Economics, Finance, and Business Administration from Notre Dame de Namur University.
if you want to know more
Sign up for updates

US office
10 California Street, Redwood City, CA 94063
Japan office
10F, Shin-Maru Bldg, 1-5-1 Marunouchi, Chiyoda-ku, Tokyo, 100-6510