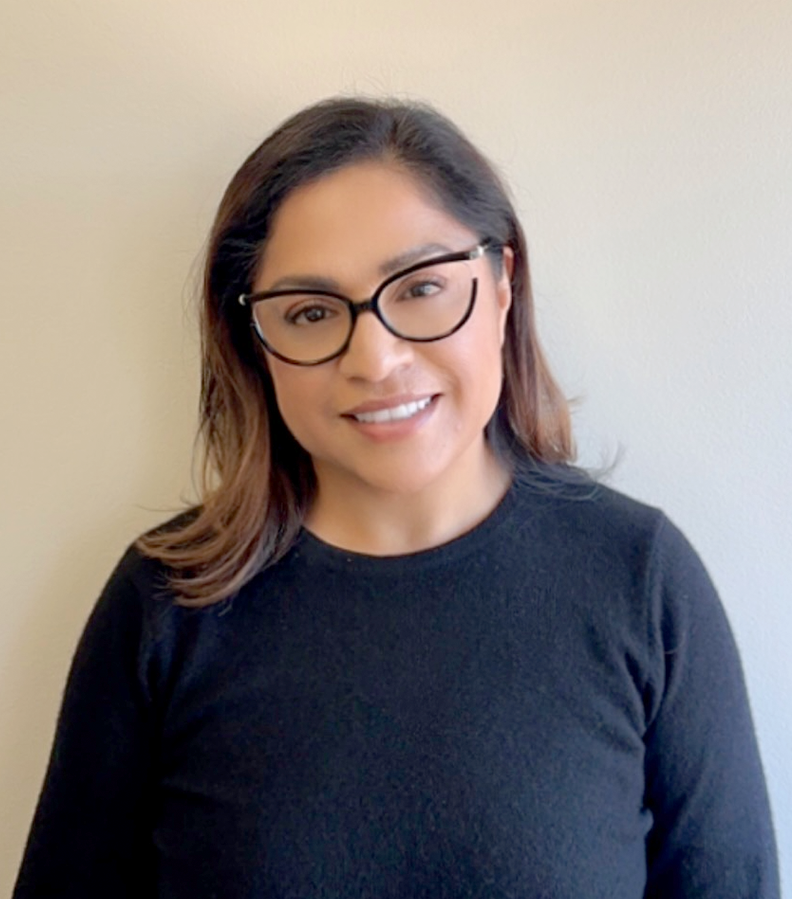 Nettie Reyes
VP of Operations
Nettie Reyes joined Sozo Ventures in July 2019.
As VP of Operations at Sozo Ventures, Nettie keeps the investment team working at maximum efficiency, and the office running smoothly. She also leads the team in designing, producing and executing high-impact experiences, including global summits, intimate gatherings, educational workshops, industry events and team offsites. Her zone of genius involves creating experiences that foster special bonds—and unforgettable memories—for our LPs, entrepreneurs and executives.
Before joining Sozo, Nettie was Chief of Staff of Ulu Ventures, where she managed the office's day-to-day operations and provided support to the Managing Directors. Prior to that, she was Director of Operations at Kauffman Fellows for 10 years, where she assisted in strategic planning for the organization and all aspects of staff operations. She also managed domestic programs and orchestrated global venture capital summits in eight countries, including China, Brazil and Singapore.
Nettie completed both her undergraduate and MBA degrees at Notre Dame de Namur University.
if you want to know more
Sign up for updates

US office
10 California Street, Redwood City, CA 94063
Japan office
10F, Shin-Maru Bldg, 1-5-1 Marunouchi, Chiyoda-ku, Tokyo, 100-6510