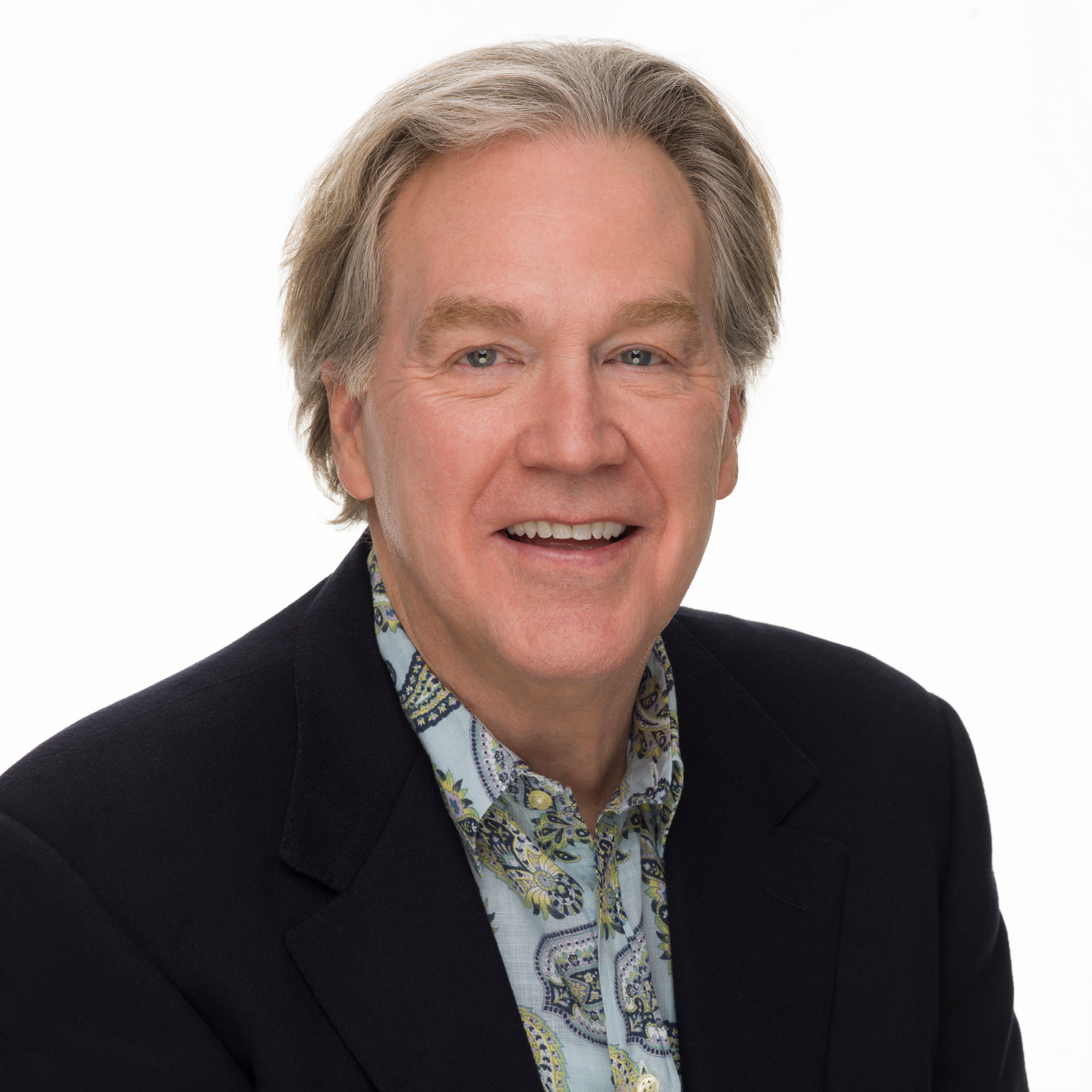 Bob Roe
VP, Narrative Development
Bob Roe joined Sozo Ventures in October 2021.
As our VP of Narrative Development, Bob helps everyone at Sozo unearth the stories that matter, and tell them in a compelling fashion on every platform and in every form of communication, ranging from emails to pitch decks to books.
Bob is an experienced journalist and editor who has worked for some of the biggest media companies in the U.S. He started in magazines, but also ran a large, news-based website, and has edited both fiction and non-fiction books for several major publishers.
He confesses that he was an indifferent undergrad at UC San Diego (a B.A. in Philosophy), where he spent more time bodysurfing than studying, and was, for one semester, a grad student in USC's J-School, where he spent most of his time looking for a parking space.
if you want to know more
Sign up for updates

US office
10 California Street, Redwood City, CA 94063
Japan office
10F, Shin-Maru Bldg, 1-5-1 Marunouchi, Chiyoda-ku, Tokyo, 100-6510