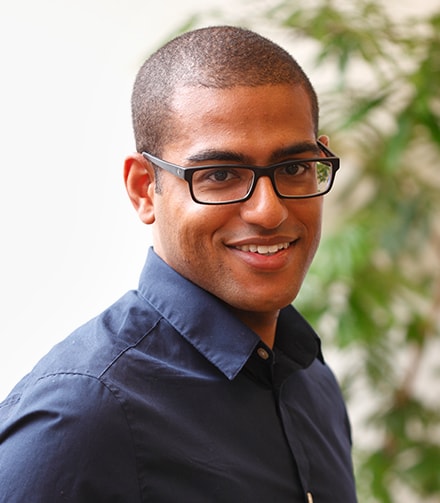 Noah Jones
Operations Manager
A West Coast native, Noah joined Sozo Ventures in January 2016.
Having a technical background, he supplies IT and backend support for the US team and assists in upgrading and maintaining the team's technological infrastructure. He built Sozo's first website from the ground up and continues to utilize his programming skills whenever projects call for it.
His other responsibilities include researching for and compiling presentations and creating detailed reports, as well as taking the lead in planning the many events and meetings the team hosts locally. Having experience in customer service, he also coordinates dealings with outside vendors and guests, as well as supports internal office communication between Japan and the US.
if you want to know more
Sign up for updates

US office
10 California Street, Redwood City, CA 94063
Japan office
10F, Shin-Maru Bldg, 1-5-1 Marunouchi, Chiyoda-ku, Tokyo, 100-6510