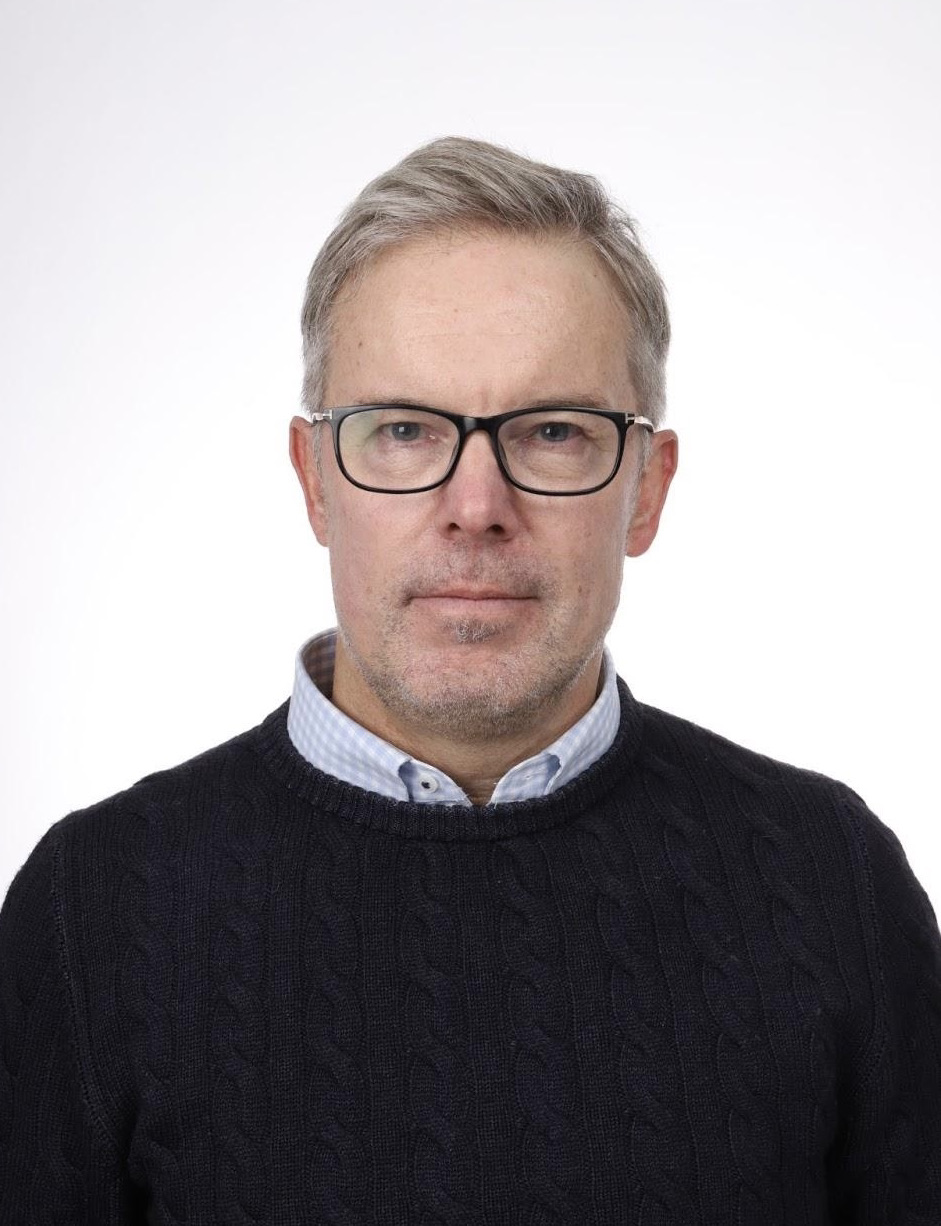 Phil Wickham
Senior Managing Director
Phil Wickham is a Founder and General Partner of Sozo Ventures. In addition to Sozo, Mr. Wickham is the emeritus Executive Chairman of the Kauffman Fellows in Palo Alto, California.
Mr. Wickham is a veteran venture investor and startup entrepreneur. Early in his career he co-founded Reference Media in Tokyo, Japan, grew it to scale and sold it to the Princeton Review. Later, Mr. Wickham served as General Partner at JAFCO America Ventures. At JAFCO, he led the creation of portfolio strategic services with more than 40 corporate LPs. Mr. Wickham went on to become a partner and run U.S. operations for Copan, a European venture fund based in Munich, Germany. He has shepherded more than 40 investments, including Ikanos, Web Methods, Com21, Square, Twitter, Palantir, ServiceMax, Coinbase, Fastly, Flexport, Neurotrack, CircleUp, MongoDB, Zoom, One Concern, Chainalysis and Revinate. Mr. Wickham currently serves as an advisor to Angular Ventures (London), MaC Ventures (LA) and Taro Ventures (Tokyo). He is an emeritus advisor to the Creandum Fund in Stockholm.
In his role as Executive Chairman at the Kauffman Fellows, Mr. Wickham supported the leadership team in their development of the next generation of leaders in venture capital. From 2008-2016 he served as the organization's CEO, and expanded the program into more than 40 countries and quadrupled both its operating budget and membership of the Kauffman Fellows Society. He created a multi-lingual book publishing arm, and annual research journal and the online Kauffman Fellows Academy. He also helped to conceive, staff and seed-fund TrueBridge Capital Partners, a $1.5 billion family of strategic fund-of-funds based in North Carolina. In 2012, he co-launched the CPIN collaboration between Japan's Ministry of Economy and the Kauffman Fellows Program with endorsement by the US Embassy. Mr. Wickham is a lecturer at Stanford's Graduate School of Engineering and a Visiting Professor at Waseda University's School of Commerce, where he teaches original courses on innovation and capital formation. He was the lead Faculty for the Development Bank of Canada's GP Academy Charter Class. He is also a regular columnist for the Nihon Keizai Shinbun and has written for Forbes, TechCrunch, VentureBeat, CNBC and the Straits Times.
if you want to know more
Sign up for updates

US office
10 California Street, Redwood City, CA 94063
Japan office
10F, Shin-Maru Bldg, 1-5-1 Marunouchi, Chiyoda-ku, Tokyo, 100-6510